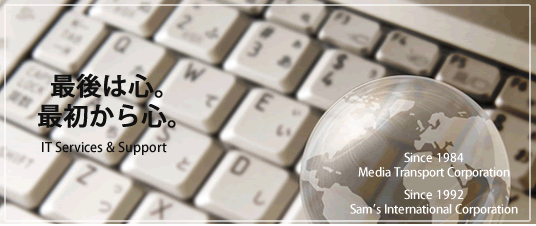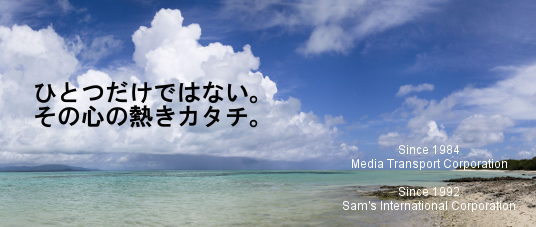 We provide high quality IT technology/business support based on 30 years' experience.
The following 3 major pillars are the base of our company's power and strength.

Development, Implementation, Operation, Maintenance, and so on. We provides services based on customer requests.

We have a number of bilingual staff members available to provide multilingual support.

We have a track record of providing support in a variety of programming languages.

Please contact with any requests, web systems, open systems, general purposes systems, control systems, etc.

Business Management Systems, Inventory Management Systems, Accounting Systems, Production Control Systems, and others.

We have experience and knowledge developing systems based on customers' requests.
Our IT professionals are ready to support you.